Chronic Pain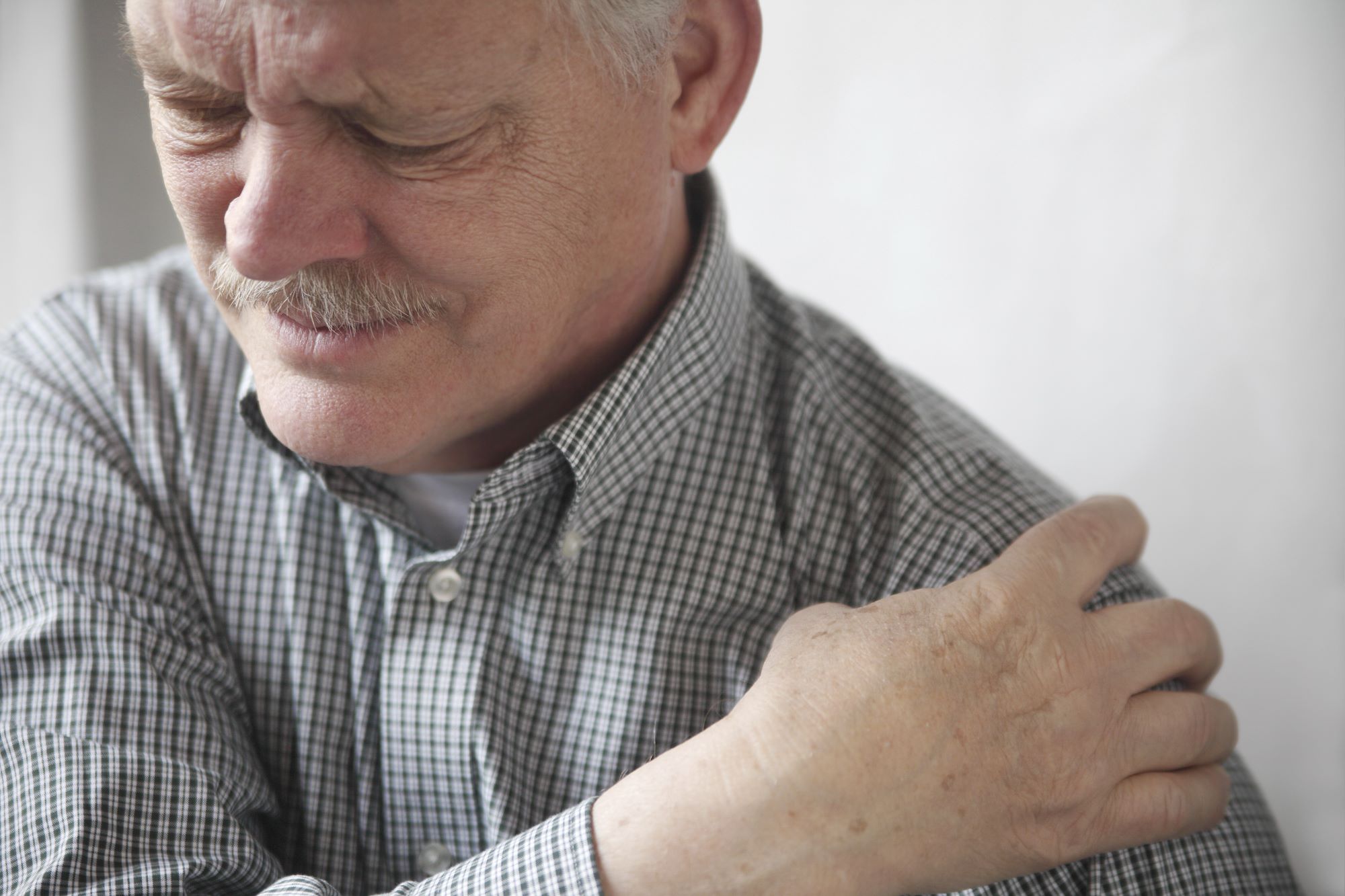 Are you fed up with taking long term medication for pain?
Do you suffer with aches and pains that affect the quality of your life?
Clinically researched Neuromuscular Therapy can help treat unresolved pain caused by underlying musculoskeletal issues.
This is a highly effective, safe, clinically researched treatment for neck pain, frozen shoulder, back pain, joint pain, migraines and much more . . . .
Cost: from £40
Rob uses his extensive experience to 'feel' for where problems lie in the soft tissues to find the cause of muscular-skeletal pain. Quite often the site of pain is not the cause of the problem. Rob will then use massage, pressure and needling techniques (if client allows) to treat the causes. Re-education with exercises and pain management will follow treatments. Rob will also advise if medical referral is needed.
"Mark and I run a personal training company called SPT. We had heard about Rob as he came with an excellent reputation. We commonly see new clients with some kind of physical limitation to movement or injury. Whilst we can identify these things we, without hesitation, send them Rob's way to help resolve their issues.
I can honestly say the work he does is phenomenal for our clients. Everyone who sees Rob (many have never seen any physio let alone had acupuncture) comes back to us singing his praises. He is an expert in his field and the most cheerful personable character to boot who can put anyone at their ease.
Sometimes we have clients who have put up with niggling aches and pains for years and it's hard to get them to believe they can fix the issues with the help of some remedial intervention from Rob. People think it's going to be really expensive but they are often relieved that their perception is wrong and actually his price point is great value; he is often able to remedy an issue within one session, much to the client's amazement and delight.
To our mind he simply is the only person we would recommend for injury referral. His feedback is key to our client's ongoing improvement and beyond what most companies would provide. Our business is better for being able to work with a great professional like Rob Date."
Mark and Jojo - Serious Personal Training