Sports Massage
Sports massage, applied skillfully, is the most effective therapy for releasing muscle tension and restoring balance to the musculo-skeletal system. Received regularly this may help athletes prevent injuries, which might otherwise be caused by overuse.
A constant build-up of tension in the muscles from regular activity may lead to stresses on joints, ligaments, tendons, as well as the muscles themselves.
These muscle imbalances may develop and often go undiagnosed until they are serious enough to cause the athlete discomfort or impede performance.
The skilled massage therapist will be able to detect variations in the soft tissues and by using the correct techniques, help the sports person maintain a much healthier physical state.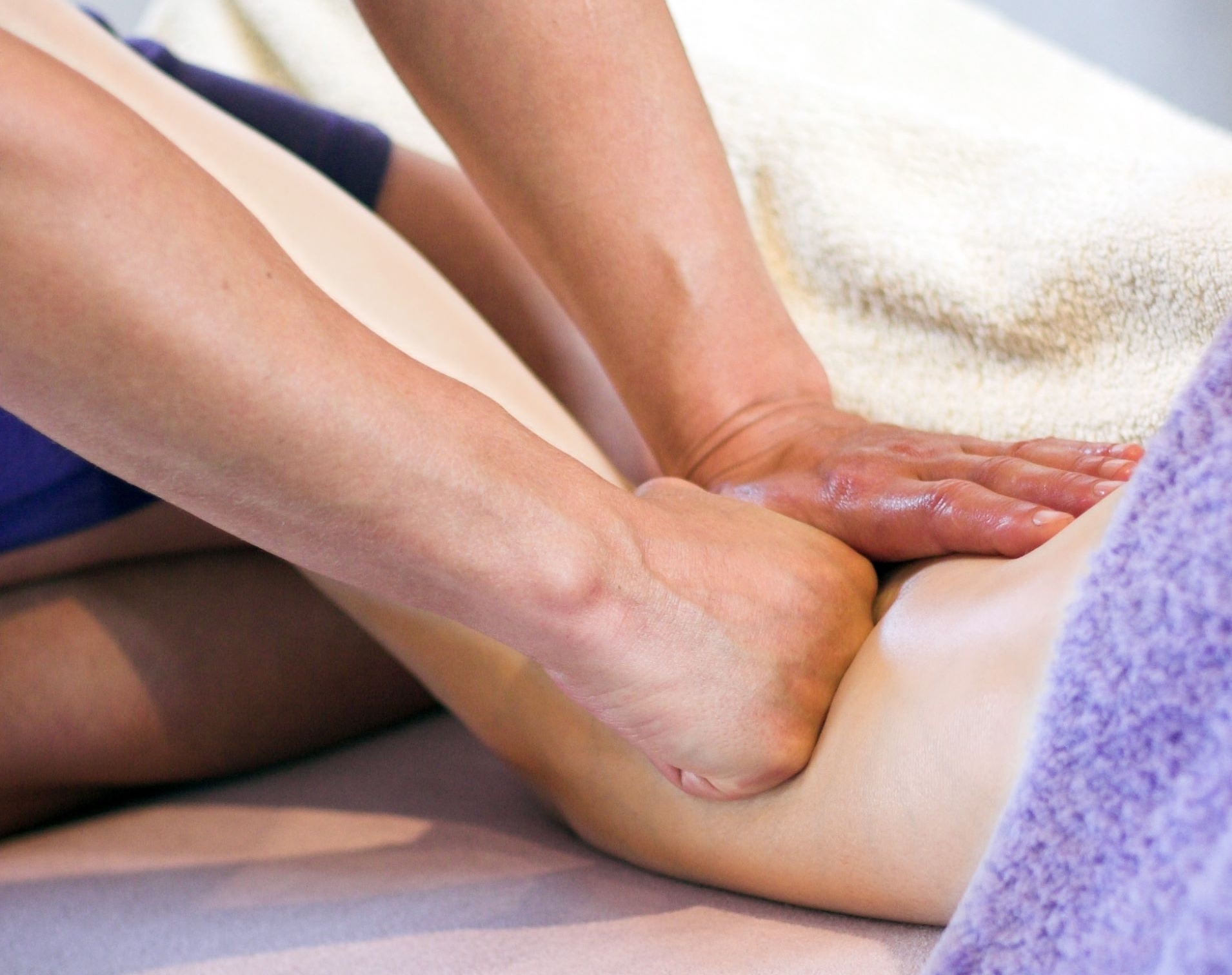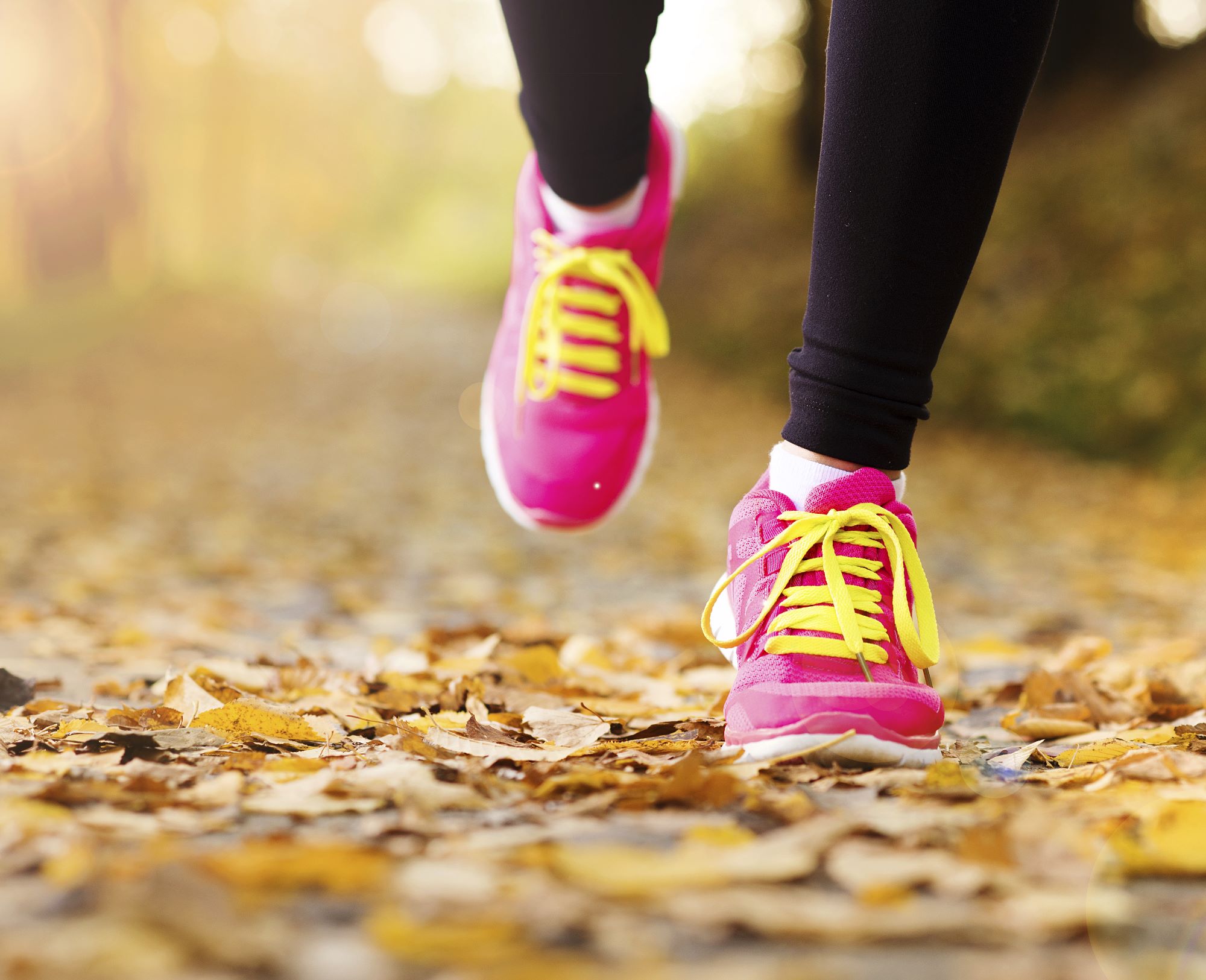 "I first met Rob in 2004 when I was searching out an alternative physical therapist. I recall that I was immediately impressed by his attention to detail and the high quality of feedback that was provided. Since then I have regularly used Rob on a monthly basis. Over the years Rob has always sought to develop and broaden his skills and knowledge base and as a consequence the quality of his work has continued to flourish.
I feel that it is a direct consequence of Rob's work with me that I can continue to be competitive in my chosen sport of Triathlon well into my seventh decade. Whatever your sport or preferred activity, if you are struggling to meet its physical demands I would highly recommend Rob, both to help you to resolve any immediate issues and also to suggest a programme of self-management that will have you back to your best and beyond."
Nick Smith secondchancefitness.co.uk
Session time: 1 hour Cost: £40